We all have good days and bad days, and on the bad ones, we just want to lie in bed and not face the world. Does it help though? It may or it may not. If you don't leave the house for more than a couple of days in a row, you are definitely not going to feel better. So listen to a fellow human who has been through ups and downs, battled depression and came out a wiser person. Next time you feel low, try these. (And thank me later!)
Get out of the house
I know it is a task to just get out of comfy pyjamas and leave the warm cocoon of your blanket, but trust me you will feel much better if you go out and get some fresh air. Put on your jogging shoes and take a walk.
Have a beverage
Even though we don't realize it, sometimes all we need is food to feel better instantly. It is our body's way of telling us to refuel it. Next time you feel low, drink some water. Or make yourself a hot cup of tea, stand in the balcony, sip on it and clear your mind of useless thoughts.
Spend time with children
Kids are the best teachers and there is so much to learn from them. They are happy for no reason, they always keep busy and they demand what they want with all their might. Adulting takes a toll on us and we forget that our basic nature is to be happy in the present moment without worrying about future and obsessing over past. Spend time with little ones and let your heart melt in their innocence. Visit your nephew/niece like I do or just knock on the apartment next door and talk to that little girl who calls you aunty.
Volunteer
It sounds clichéd and I am sure you have read about it and never had time to actually look for nearby NGOs that need volunteers. I recently started teaching English to eight-year-olds at a local NGO and you won't believe their progress. They are already able to spell their names and are so excited about our English lessons that they bug their teachers asking about me if I show up even 10 minutes late.
When you spend time with less fortunate members of society, you feel so grateful for your own life. With the kind of environment we are raised in, the quality education we receive, we are far ahead in the race with no actual input from our side. You have the internet so start typing and search for the nearest centre and volunteer.
Talk to a friend
It is likely to happen that you detach yourself from friends and family when you are sad. Often times we fail to understand that, true friends will not judge us for the mess we are in. The best therapist in the world is just a phone call away. Call them up and talk about random stuff, no need to tell them about your current feeling of guilt or regret or disappointment in yourself. If you happen to have a good friend in the same city, call them and ask them to meet you, or call them at your place and have a nice gup-shup over chai.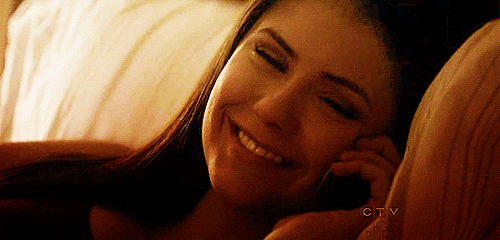 Spend time in nature
Nature is the most underrated antidepressant out there. Have you realized you feel calm after looking at the colour green? Green is the colour of nature. Open Google maps, search for the nearest park and take an evening stroll there. Look around at children playing, senior citizens walking, try to absorb the sounds and find your peace in that noise.
Read a book in a coffee shop
I know everyone may not be into reading, but the idea is to get out of the house and have a cup of coffee rather than moping around indoors all day long. Take a book/kindle/magazine with you to the coffee shop. Even better if there is a book café nearby, these places have WiFi as well, so take your laptop/tablet with you and watch Netflix/movies in the company of strangers to feel less lonely.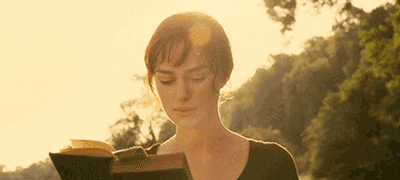 Gratitude Journal
We need to constantly remind ourselves that we are lucky in so many ways. When your mind is clouded and you are unable to think clearly, just write down five things you are thankful for. They may be as simple and basic as – I am grateful for being alive or I am thankful that I am able to afford lunch today or even the little comforts we often overlook such as – Electricity, Internet, Maid, etc
Make a list of things you appreciate about yourself
You know what they say – self-love is the best kind of love. When we are happy, we like everything about ourselves and we should remind our sad selves about these qualities we appreciate. Write a note to your future self with a list of things you love about yourself. Write that you are kind, compassionate, caring, beautiful, strong, independent, brave and that you love yourself and you accept yourself with all your flaws. Read that note when you don't feel so good about yourself.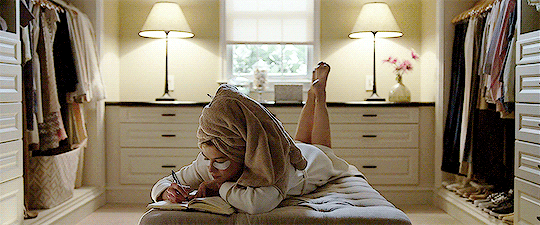 I know it is easier said than done and I also know that sometimes the hardest thing is to take that first step after which it is a cakewalk. So don't hesitate to make that phone call or get dressed or put on running shoes. When you take that first step, the battle is already half-won.